Percale Non Iron Bed Spread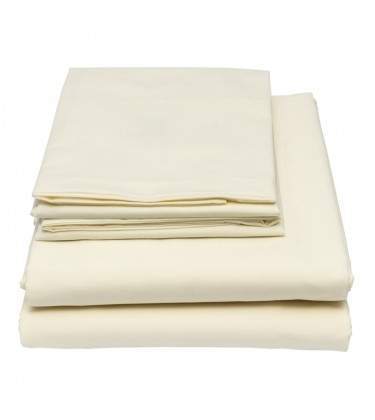 High quality fabric containing high density of fine count yarn. This gives a softer, smoother feel.
The non-iron is an excellent characteristic, to save preciosu moments of your busy life.
Capable of withstanding wear and tear or decay, a durable fabric. Able to perform or comptete over a long period, as by avoiding or overcoming damages.
Fabric retains it's natural softness to give you an extra luxury.
It's cool and dry property draws moisture away from skin to help balance body temperature.
Truly muti-tonal colour to call your own.
50% Cotton and 50% Polyester
Size: 274cm by 264cm
Machine Washable