Silver Picture Frame 6" by 8"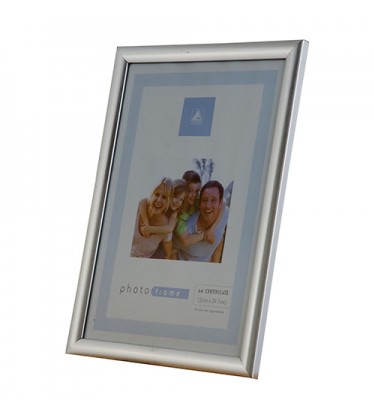 This is a quality frame, with a silver molding, A perfect elegant frame. The frame will hang portrait or landscape style and has a strut to stand on a table or desktop. Ideal for use in the Living Room, Bedroom, Dining Room, Children's Bedroom, Home Office/Study, Hallway. It can be coordinated with other sizes.
Carries 6 by 8 inches photos
Overall Dimension: 18cm by 23cm
color
color
Silver
Dimension
Overall Size
18cm by 23cm
Picture Size
6" by 8"